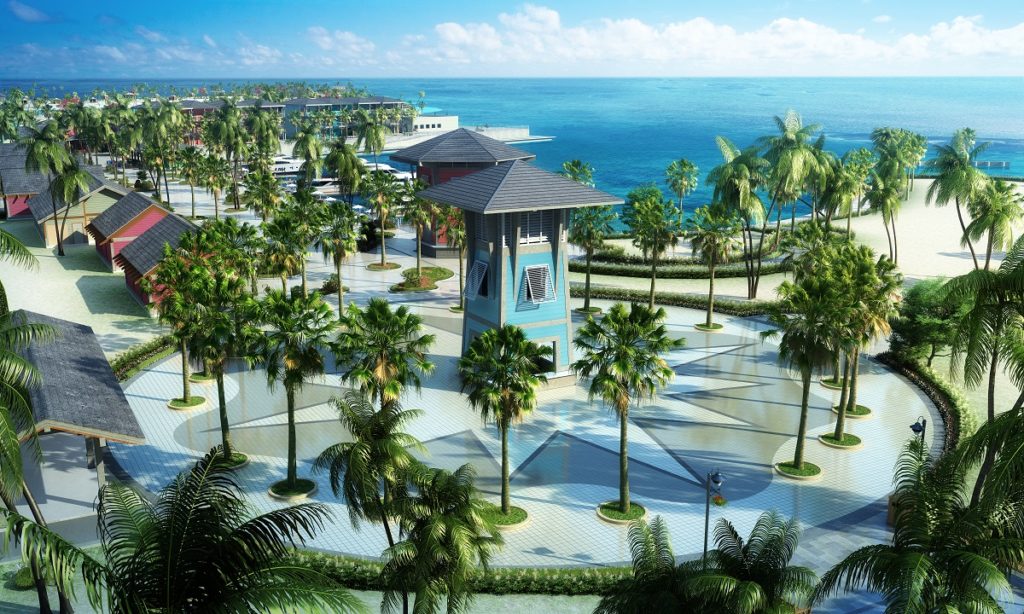 MSC Cruises has announced the opening of its new private island destination in The Bahamas — Ocean Cay MSC Marine Reserve.
On MSC Cruises' new private island destination, passengers of the cruise line will be treated to sweeping vistas of crystal blue waters and two miles of white sandy beaches. Highlights include ocean discovery activities like snorkelling, stand-up paddleboarding and kayaking, as well as beachside cabanas and luxurious spa treatments. Guests can also enjoy a traditional Bahamian Junkanoo parade, a lighthouse light show, beachside stargazing and more.
There are eight beaches to choose from, offering different activities and services. The island is easily accessible from the ship by foot, or guests can simply hop on the electric tram that will transport guests around the island.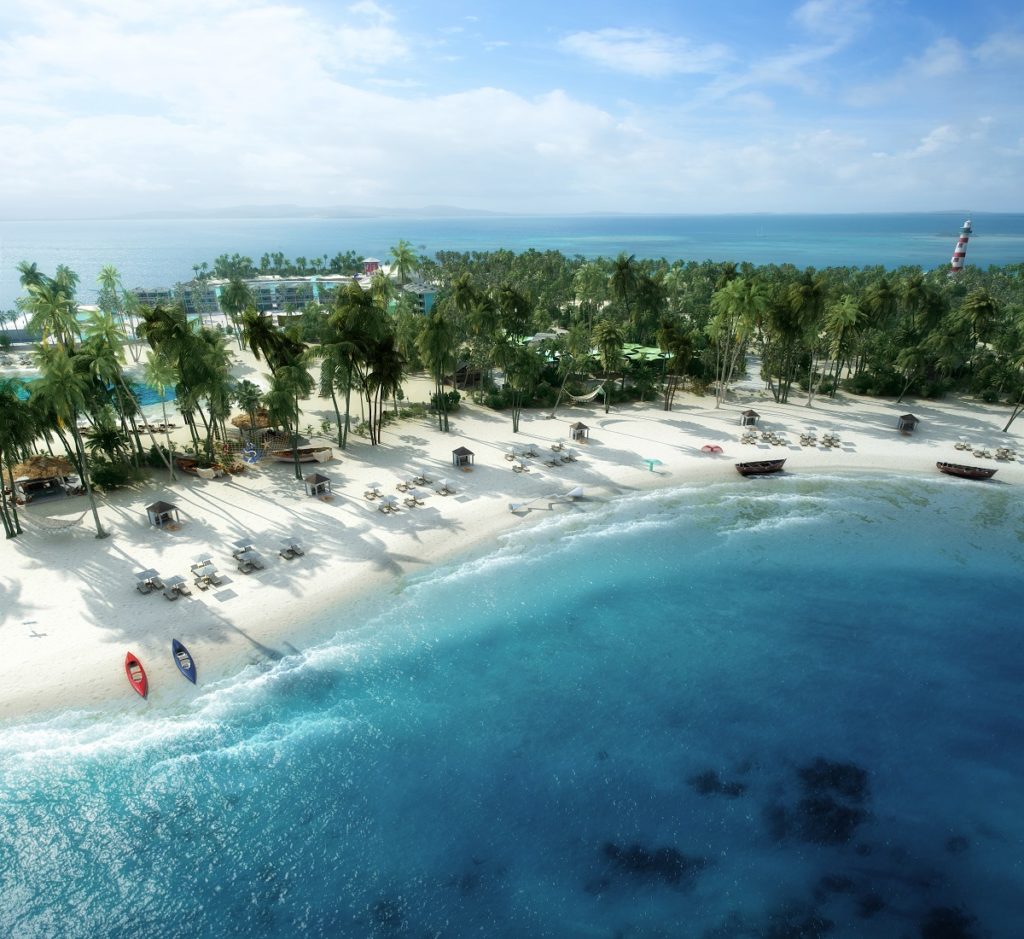 Experiences at Ocean Cay
Island experiences at Ocean Cay include Deep Sea Fishing, Rum Rendezvous (Adults Only), Ceclo Luxury Electric Pedalo Rentals, Glow Night-time Stand-Up Paddle Boarding, Ocean Cay Family Club,
The Bahama Bank Escape (Family Tour), Kids Beachside Stargazing Adventure, Honeymoon Harbour Stingray Adventure and Sunset Beach Picnic.