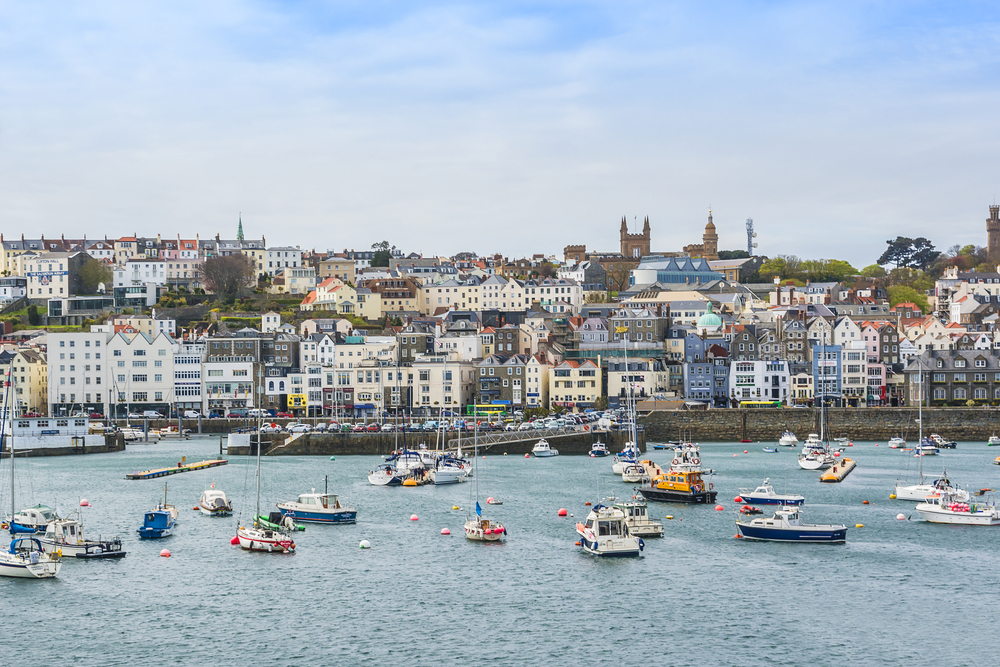 Guernsey is launching local initiatives to improve its sustainability credentials, such as a zero-waste shopping market or the option for travellers to hop aboard a ferry – allowing a more sustainable way to travel from the south of the UK.
Capitalising on the growing consumer requirement for environmentally responsible travel, Guernsey is making progress in reducing the amount of waste produced on the island. A new sustainable initiative launched this year is The Guernsey Weigh, a zero-waste shopping market dedicated to reducing the use of single-use plastic in grocery shopping.
The Guernsey Weigh stocks sustainable, ethically and locally sourced products ranging from Guernsey potatoes, St. Peter Port coffee, bamboo toothbrushes and refillable cleaning products.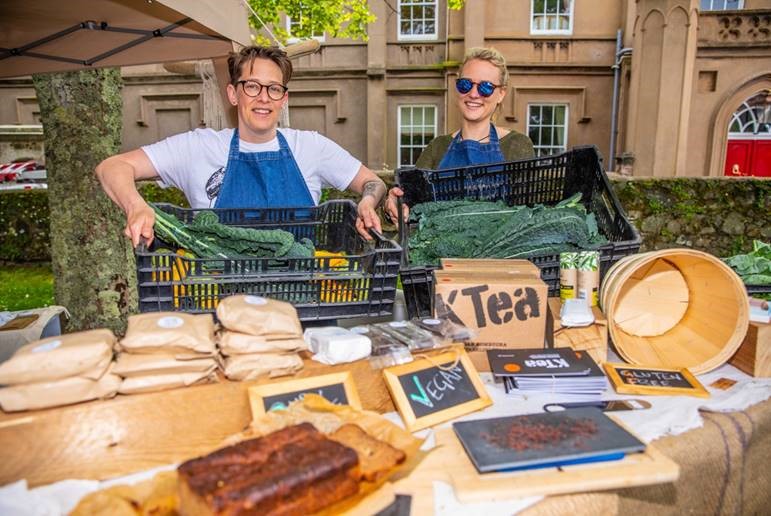 Another initiative designed to support local businesses and reduce waste is The Guernsey Sustainable Market. On the last Sunday of every month, local entrepreneurs gather in the capital St Peter Port and encourage the community and visitors to buy Guernsey-made products from the market, such as preservative free Greek-style yoghurt from Smithfield Farm and homemade healthy dog treats from The Doggie Deli. Customers are encouraged to bring their own containers for produce or there is sustainable packaging available at the stalls.
In order to reduce the plastic waste used by visitors and locals and make it easier for tourists, Refill Guernsey has positioned 28 conveniently located water refill stations around the island. These can be found by the display of 'Refill' stickers in windows of local shops, encouraging the Guernsey community to get involved in reducing the use of single-use plastic bottles.
Sustainable hospitality
Les Fries Barn is a 15th century barn that has been converted into accommodation using environmentally friendly building methods throughout. Guests are encouraged to recycle and food waste is used to feed the onsite free range animals.
The Dower Cottage, a four-star self-catering holiday home, offers guests organic pesticide-free seasonal fruit and vegetables from the garden, which is also home to two beehives.
The centrally located boutique property, the Ziggurat, has successfully launched a scheme whereby guests can opt not to have their room cleaned in exchange for a glass of Prosecco for both them and their housekeeper. The trial started with the just the guest benefiting from the glass of Prosecco on offer but due to customer feedback the housekeeper was then include in the scheme and this has seen a sharp intake in the amount of guests opting to not have their room cleaned.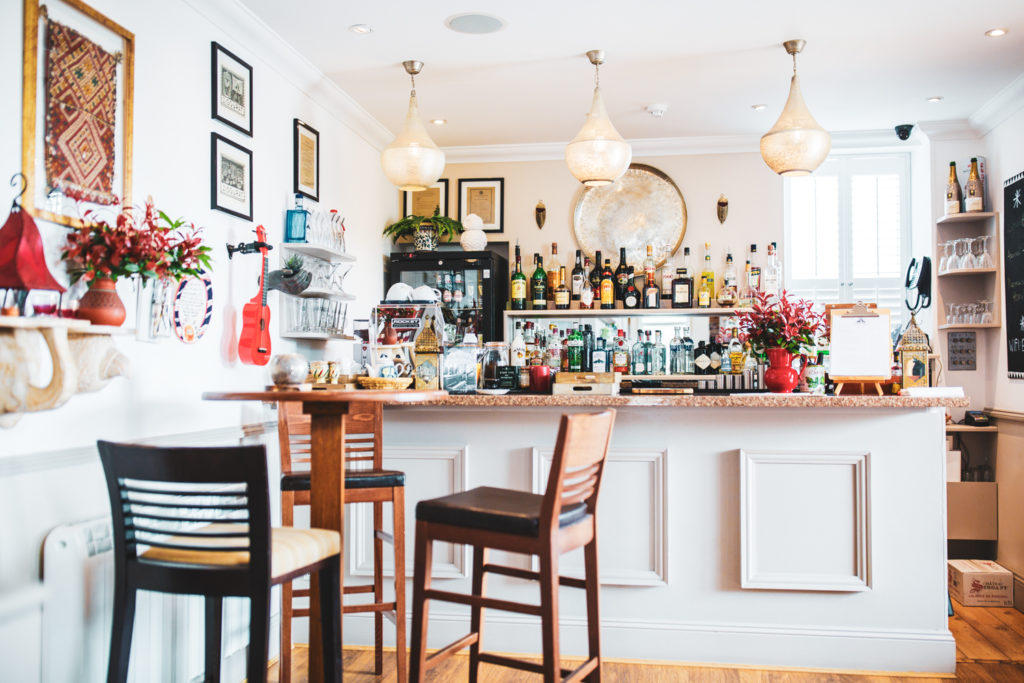 Solar panels have been in place at Best Western's Hotel de Havelet for many years now, which help to heat the swimming pool water and a recent addition includes an electric car charging point plus a minibus which links in with the island ferries as well as offering a complimentary island tour a couple of times a week which may help guests to decide not to hire a car. Bike hire is also available at all Best Western hotels on the island.
The Hotel de Havelet and Les Rocquettes hotels have started to compost vegetable and fruit peelings and at Moores hotel, there is a garden which is pollinator friendly with lavender, budleigh, honeysuckle and old fashioned tea roses amongst others.
The island's only five-star the OGH and its sister hotel the Duke of Richmond have been eliminating 15 items of single use plastic from the hotels in the past three months and are now working towards removing a further ten items. Some items have been replaced with alternatives (plastic toothbrushes replaced with bamboo) whilst some items have been removed fully (shoeshine sponges) as guest feedback said they were not necessary – this hugely cuts down on wastage.
In addition, both hotels recycle candles from their restaurants at Guernsey Candles and each employee receives two paid volunteer days per year to participate in charitable activities.