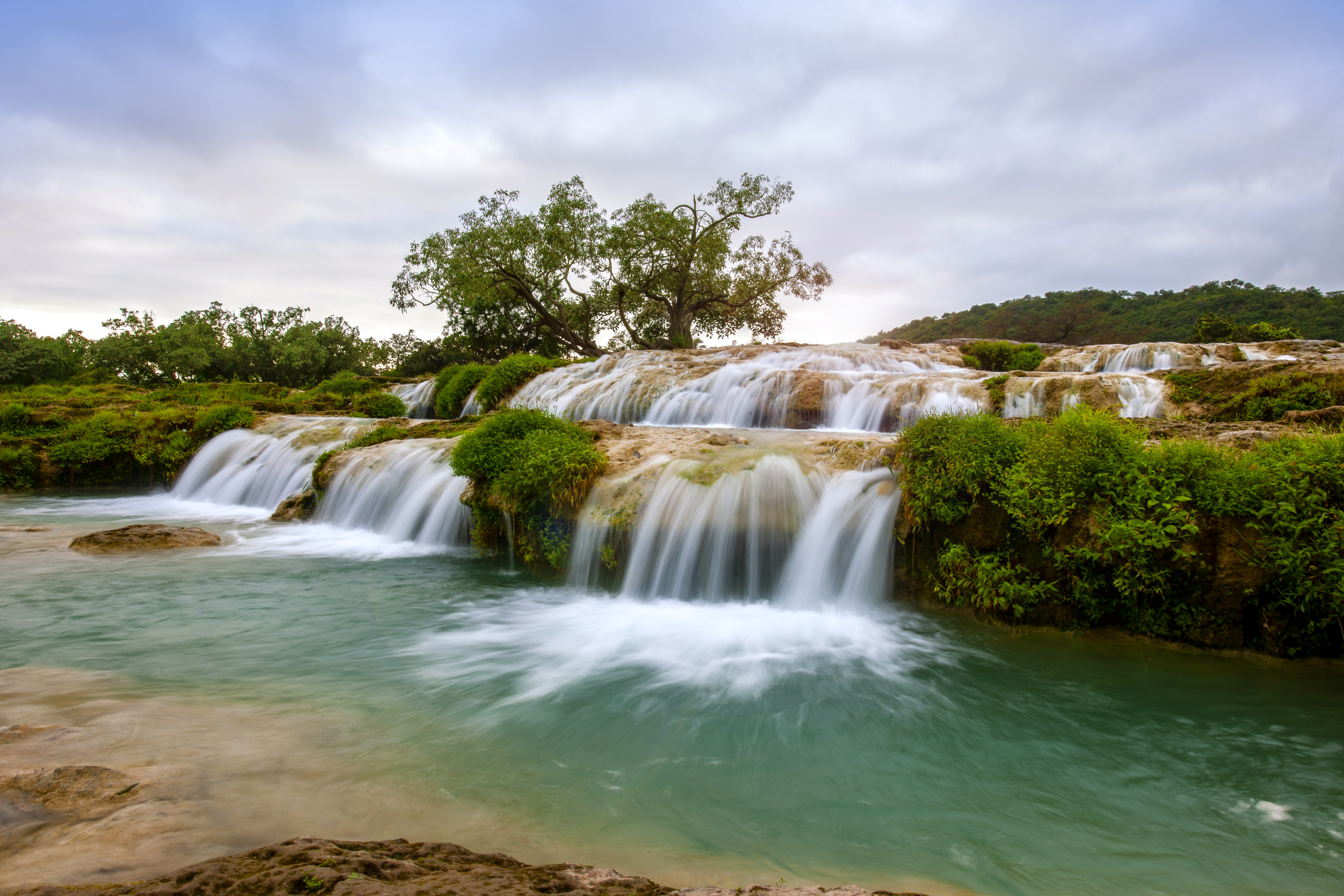 Etihad Airways is preparing to launch seasonal flights between Abu Dhabi and the beautiful coastal city of Salalah, southern Oman, in time for the region's unique Khareef, or green season. Salalah is one of the few locations on the Arabian Peninsula that experiences a monsoon season, creating extensive vegetation growth and spectacular waterfalls throughout the coastal ranges, and delivering significantly lower temperatures than the rest of the Gulf Cooperation Council (GCC).
Etihad will fly to Salalah four times per week between 2 July and 31 August, the peak of the green season. The flights will be operated with two-class Airbus A320 aircraft and enable guests to begin their break by early afternoon.
Robin Kamark, chief commercial officer, Etihad Aviation Group, said: "Salalah is one of the most sought-after destinations in Oman, and Khareef is an amazing season in which to visit. The green mountains and flowing waterfalls are rare and beautiful in this region, and less than two hours flying time from Abu Dhabi. Our new seasonal flights provide a great opportunity to experience this extraordinary destination at one of the best times of the year, either for a short break or an extended period."
The flights to Salalah will take the number of weekly Etihad flights between Abu Dhabi and Oman to 25.