In this week's round-up, we've got new hotel openings — from a luxury property in a booming business hub to an exclusive island estate and more.
Four Seasons Hotel and Private Residences Minneapolis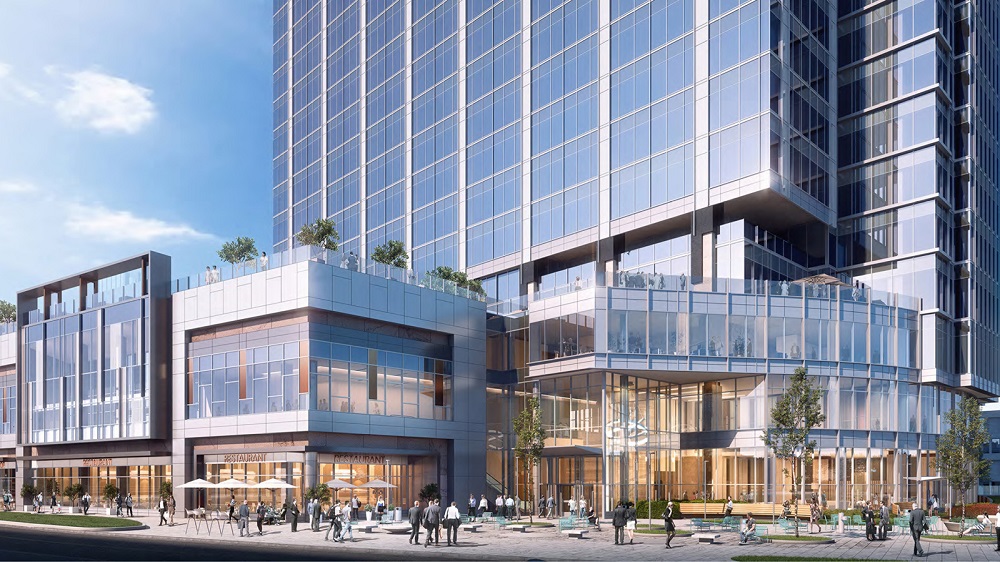 Four Seasons Hotels and Resorts, in partnership with United Properties, has announced plans for Four Seasons Hotel and Private Residences Minneapolis, expected to open in early 2022.
The new 34-storey building will be situated at the convergence of business and leisure in Minneapolis, at the top of Nicollet Mall, the city's pedestrian thoroughfare. A few short blocks from the Mississippi River, the mixed-use complex will also serve as RBC Wealth Management's US headquarters.
"A new luxury focal point"
"Minneapolis is a booming corporate hub in the Midwest and has a vibrant leisure, cultural, and arts scene, and we look forward to creating a place for locals and visitors alike to come together while raising the standard of luxury and service in the city," said Bart Carnahan, executive vice president, global business development and portfolio management, Four Seasons Hotels and Resorts.
"Our partners at United Properties have envisioned a new luxury focal point in Minneapolis, and we look forward to helping them bring that vision to life."
Monkey Island Estate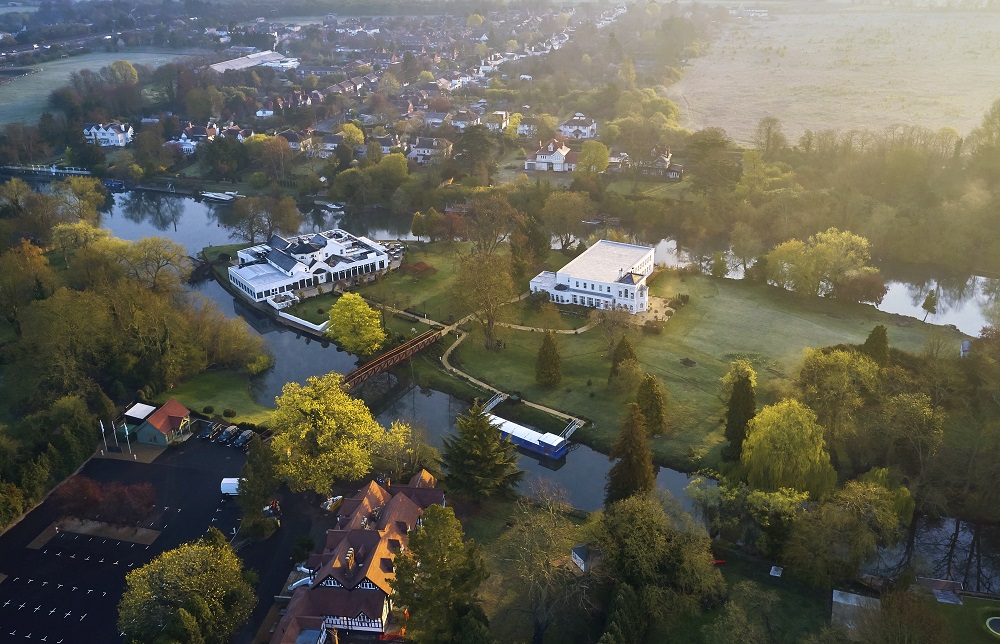 YTL Hotels has announced the official opening of Monkey Island Estate, Bray-on-Thames. The island, with its long history dating back 800 years, has been the haunt of monks, monarchs, aristocrats and writers alike. Visitors from London and beyond will be transported to their own private countryside escape steeped in stylish yet laidback luxury.
Set across seven acres, the restored Monkey Island Estate boasts both a white-bricked Pavilion and Temple building surrounded by English country gardens with views of the River Thames. The landscape is a combination of mature trees, shrubs and a huge variety of British plants.
Radisson Blu Hotel & Residences, Zakopane
Upscale hotel brand Radisson Blu has announced the opening of the Radisson Blu Hotel & Residences, Zakopane at the foothills of the Tatras Mountains in Poland.
The first Radisson Blu property to arrive in this popular resort town, the hotel is part of Radisson Hotel Group's strategic expansion plans for Central & Southern Europe.
Yilmaz Yildirimlar, area senior vice president, Central & Southern Europe, Radisson Hotel Group, said: "We're excited to open this iconic landmark in such a charming destination. We see Zakopane as a promising and powerful driving factor for tourism in the region, as well as for the MICE sector at any time of year. The hotel is a perfect addition to our fast-growing Polish portfolio, which includes 17 hotels and almost 3,800 rooms in operation or under development."
Higueron Hotel Malaga, Curio Collection by Hilton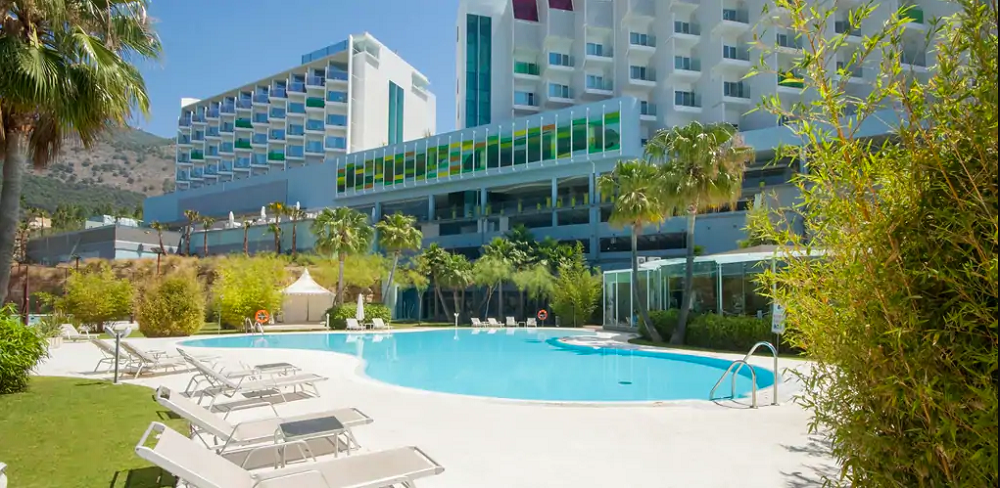 Hilton has unveiled its latest Spanish property – Higueron Hotel Malaga, Curio Collection by Hilton. The new hotel boasts 177 guest rooms, Malaga's only sustainable Michelin-starred restaurant and views of the Mediterranean Sea.
Nestled behind Montes de Malaga, the hotel is near Malaga's city centre offering art districts, pristine sandy beaches and a vibrant nightlife.
"Malaga is one of Europe's most popular destinations, with 12.5 million tourists flocking to its sunny shores last year," said Simon Vincent, president, EMEA, Hilton. "We are excited to expand our portfolio by 50% in the next three to five years."
We're rounding up the latest hotel openings every Friday — click here to see the full list. 
You can also send us press releases via hospitality@traveldailymedia.com.