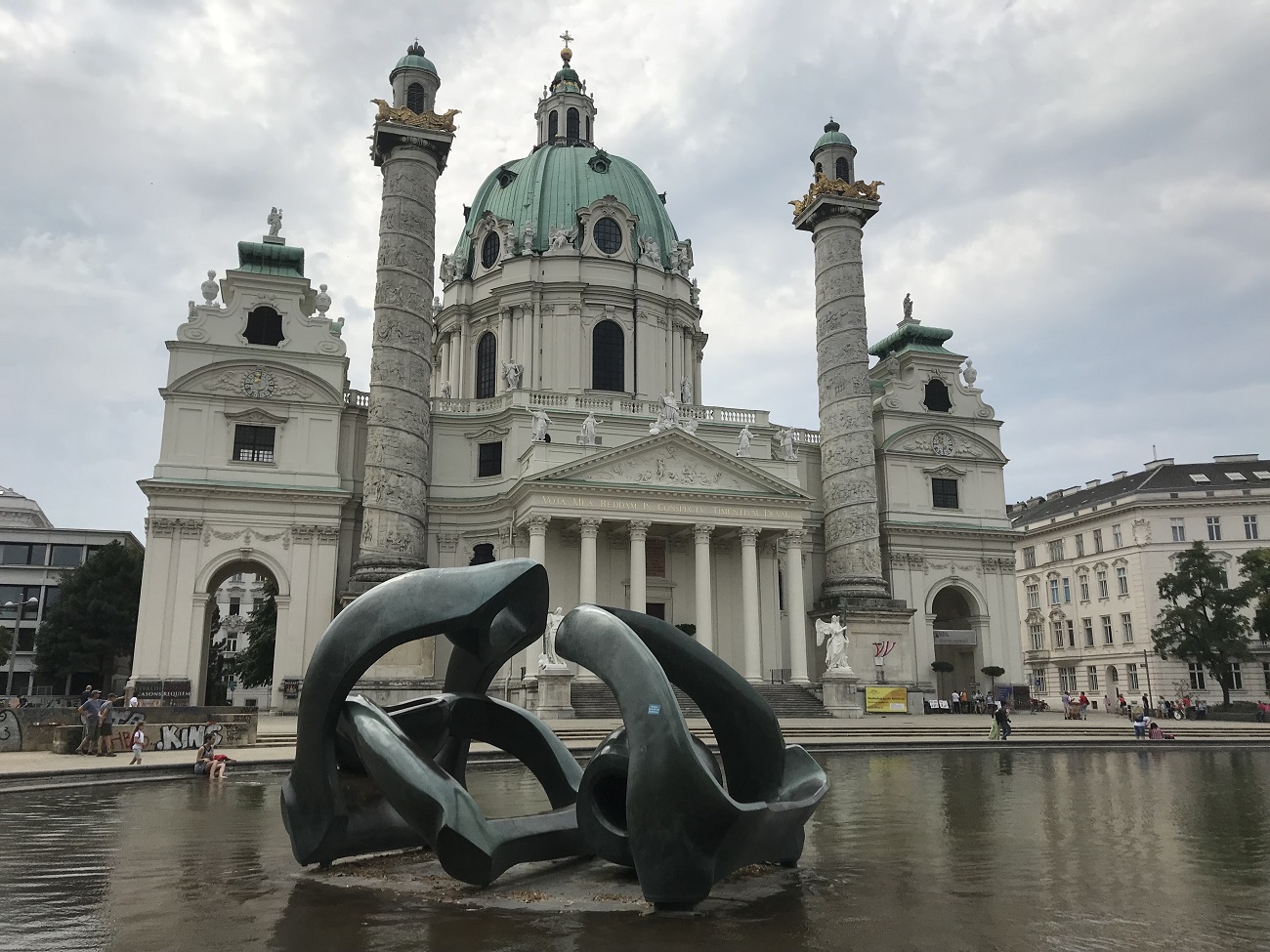 Global luxury travel network Virtuoso will welcome industry leaders to Vienna next year for its 2020 Virtuoso Symposium, taking place from 17-21 March 2020. The event is returning to the Austrian city in celebration of one of the network's biggest announcements – when API Travel Consultants rebranded as Virtuoso 20 years ago. Vienna will be one of the very few cities alongside Hong Kong and Cape Town to host the event twice.
The relationship between Virtuoso, the Austrian Tourist Office and the Vienna Tourist Board was a key factor in securing the symposium for the city. The high-level business event gathers decision-makers in upmarket travel for networking and experiences as well as discussions on industry trends, challenges, and opportunities.
Throughout the conference, the spotlight is on the host destination and its luxury offerings. With approximately half of the anticipated 500 attendees being travel agency owners or managers spanning the globe, Vienna will have an opportunity to display its upscale offerings to this influential group, who can encourage their elite clients to visit the city and country.
In 2018 Austria welcomed 45 million hotel arrivals and 150 million overnight visitors from around the world. That marked a 4.1% increase in hotel arrivals and 3.5% increase in overnights year over year. Travel and tourism accounts for 15.9% of the country's gross domestic product, totalling £51.38 billion.
The Austrian Tourist Office and the Vienna Tourist Board are sponsoring the event with additional support from the following Virtuoso-preferred partners:
Hotel Bristol, A Luxury Collection Hotel
Hotel Imperial, A Luxury Collection Hotel
The Ritz-Carlton, Vienna
Park Hyatt Vienna
Palais Hansen Kempinski
Hotel Sacher Wien
Palais Coburg Residenz
Mondial Destination Management
"There is nowhere more appropriate to mark the 20th anniversary of our brand"
Matthew D. Upchurch, Virtuoso chairman and CEO, said: "Austria holds a special place in Virtuoso's history and there is nowhere more appropriate to mark the 20th anniversary of our brand than where is all started: Vienna. This city celebrates virtuosos of all types – artists, musicians, performers – so it's only fitting that we would bring the world's best travel advisors, masters at the artform of travel, to Vienna.
"By experiencing the rich culture and beautiful sights, they will encourage even greater inbound tourism among their clients, ensuring more people come to enjoy the splendours of this remarkable city."
"An essential part of our presence in the global luxury travel market"
Michael Gigl, region manager USA and Australia for the Austrian Tourist Office, added: "We're excited to welcome Virtuoso back to Vienna. Over the last 20 years, our and the Vienna Tourist Board's relationship with Virtuoso has grown ever stronger, and this partnership is truly an essential part of our presence in the global luxury travel market. Vienna is one of the most exciting cities in the world and a perfect fit for Virtuoso's discerning clients."