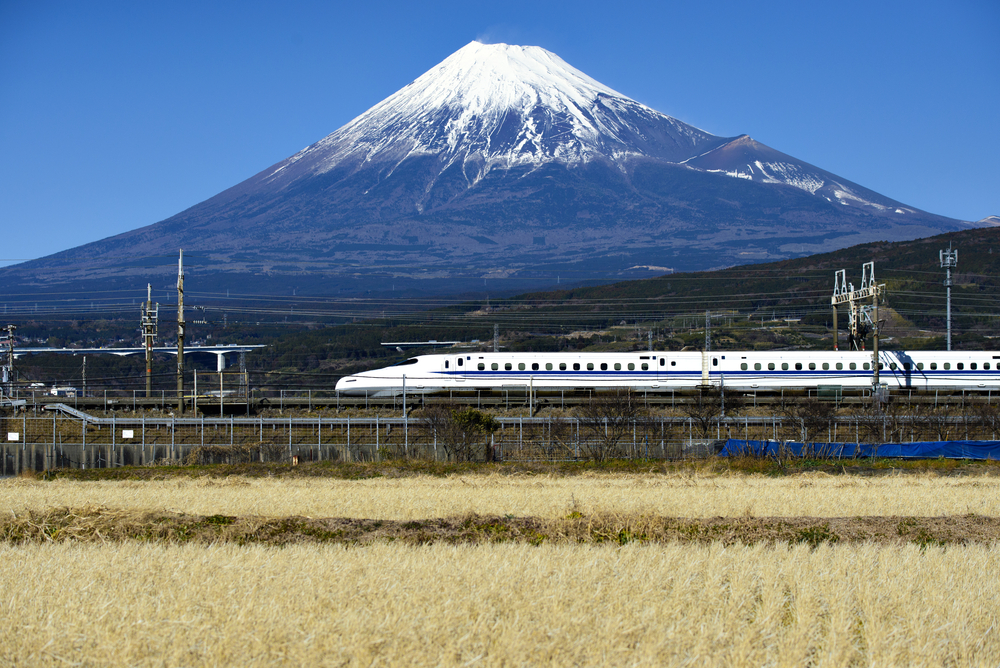 Japan has started testing the world's fastest bullet train with speed reaching up to 400 kilometres per hour.
The ALFA-X version of the Shinkansen began three years' worth of test runs on Friday. The train is expected to be operational in 2030 as the country continually improves its transport system.
ALFA-X will be tested on the line between the cities of Sendai and Aomori. Tests will take place after midnight to avoid disruption in the system, when the line is quiet, and will occur twice a week.
It will test new technologies including dampers to reduce vibration and reduce the likelihood of derailment in major earthquakes. It will also test body designs that reduce snow adherence in wintry conditions.
The ALFA-X marks a new stage of growth for the Shinkansen, pushing the world-renowned high-speed rail service even faster towards the future. It's testing debut comes as Japan's new high-speed Shinkansen N700S continues tests that began just over a year ago. ALFA-X boasts a futuristic design with 10 cars and a long pointed nose.
Japan's newest bullet train will outrun China's Fuxing Hao train, which runs 10kph slower despite being designed similar to ALFA-X, which links Beijing and Shanghai and has the same top speed.
Bullet trains have become associated with Japan since its inception during the 1964 Tokyo Olympics. Moreover, they have become a symbol of the country's efficiency and reliability as Shinkansens are rarely late. The Alfa-X is a key part of a plan to offer faster services to Sapporo, the biggest city on the northernmost island of Hokkaido.