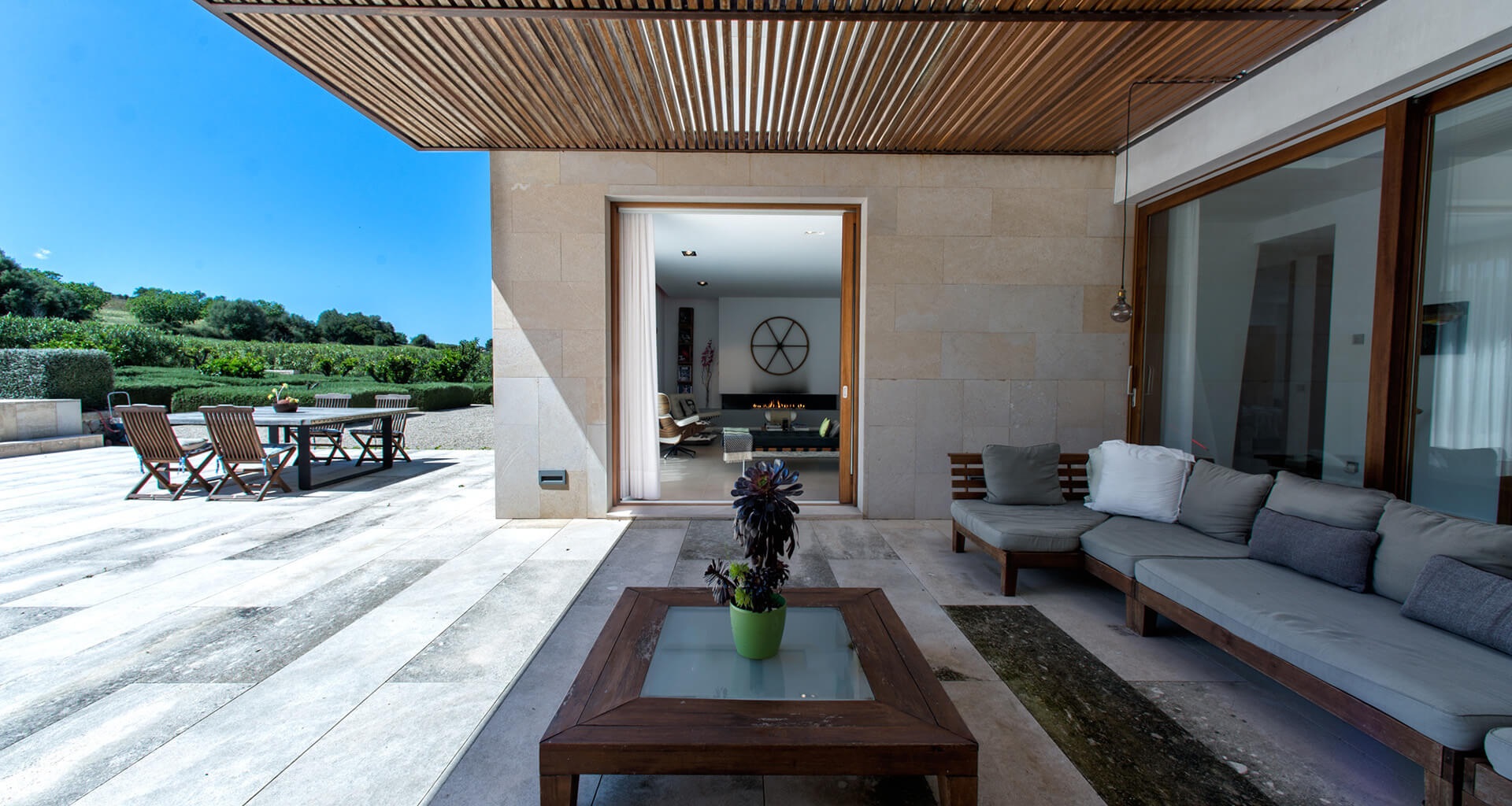 Luxury travel companies Villa Retreats and Wildfoot Travel have merged to create one company: Wildfoot Travel Ltd. Villa Retreats are looking to work with new trade partners, and want to increase their sales from trade to 40% within the next 24 months.
Villa Retreats are specialists in luxury villas in locations including Greece, Spain, Italy, Portugal, Thailand and more, catering for retreats, weddings, and romantic breaks. Villas on offer range from properties for two people to large homes able to accommodate groups of 10+. Villas can include extras such as personal butlers, chefs, massages and even live music performances.
Wildfoot Travel is an adventure travel company dedicated to wildlife conservation and the protection of the environment, while also exploring some of the most remote and interesting locations around the world. Experiences of offer with Wildfoot Travel include Antarctic expeditions, African safaris and marine adventures.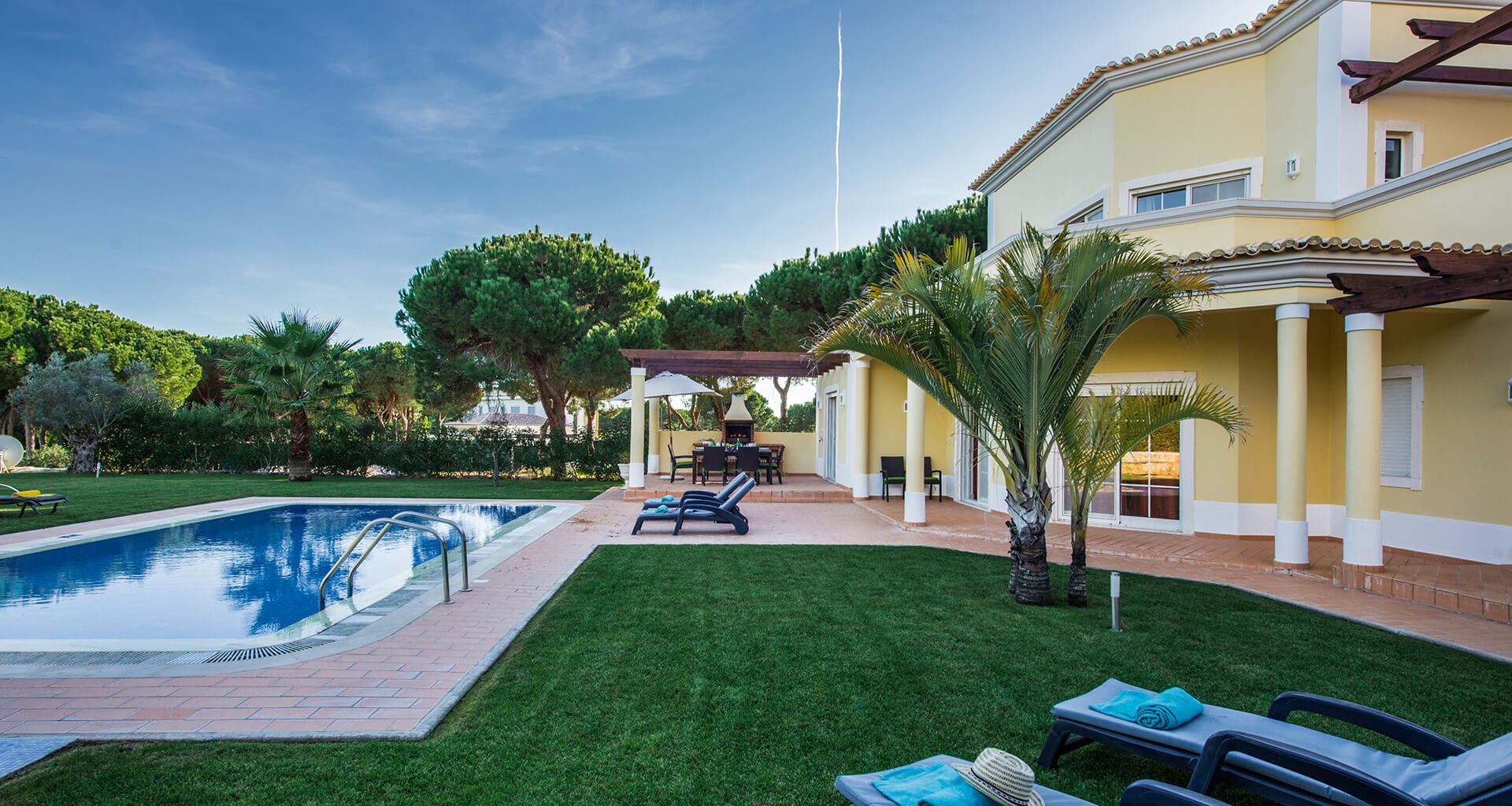 Villa Retreats is a luxury villa rental company founded in 1991 with villas all over the world, including Mallorca (where they offer the Casa Amor villa, as seen in ITV2's Love Island), Andalucía, Thailand, Morocco, Antigua, and Sardinia and St. Tropez – both of which are new destinations on offer for 2019. As a result of this merger, Villa Retreats is now fully ABTA and ATOL protected.
Following the merger, the company are now looking to increase their operations within trade. They currently conduct around 17% of their sales through trade, but intend to increase this to 40% over the next 24 months. As a result, they are actively looking for new trade partners to work with and wish to encourage any interested parties to contact them.
The company has created a brand-new white label site for new trade partners to use to sell their products.
"We hope to offer this free of charge to any agency who is interested in coming on board"
Speaking of the merger, Managing Director Simon Rowland said: "As Villa Retreats targeted agent business has increased from 5% to 17% in the last year we felt bringing Villa Retreats under the ATOL and ABTA coverage of WILDFOOT Travel made complete sense. It provides rest assurance and consumer protection for our valued trade partners and simpler to administrate in house.
"We are targeting 40% of our total business to come from agents in the trade in the next 24 months, an increase from a current 17%. We have now launched a Luxury Villa White Label opportunity where selected agents can now totally rebrand our whole portfolio and market to their own valued customers with ease. We are the first Luxury Villa Specialist to offer this service. We hope to offer this free of charge to any agency who is interested in coming on board."