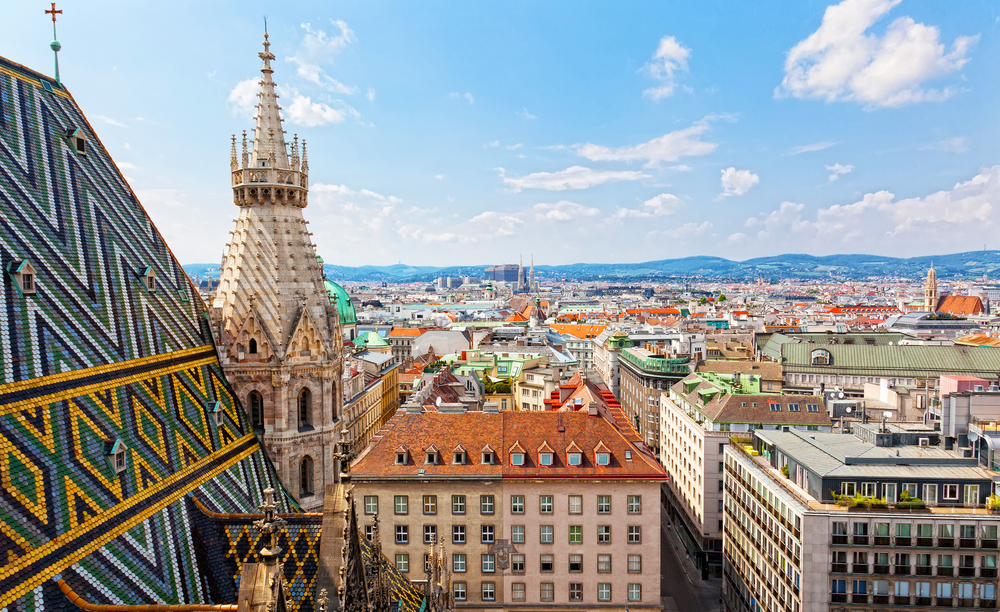 London Stansted Airport has revealed Athens, Vienna, Lisbon, Sofia and Dubai as the top five destinations to have risen in popularity over the last five years with passengers.
For those looking to book more off-the-beaten track, trend-led holiday experiences this year, London Stansted Airport has revealed that destinations such as Athens (up 77% since 2013), Vienna (77%) and Lisbon (76%) have grown in popularity among British holidaymakers.
Often overlooked by the likes of Paris, Rome and Barcelona, the ancient city of Athens' offers a guaranteed culture-packed mini break, with its ancient monuments and historic architecture, alongside trendy rooftop bars and sundrenched piazzas that make the destination ideal for leisure travellers.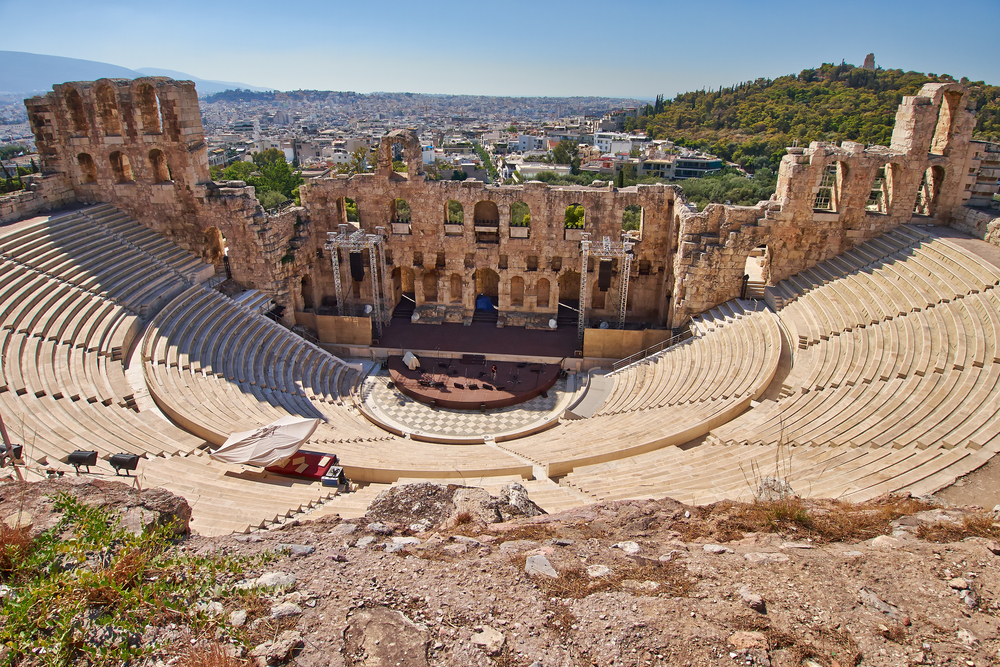 Destinations such as Vienna in Austria (77%) and Lisbon in Portugal (76%) have also been revealed as rising destinations for UK travellers, according to the research. Dubai (40%) has risen in popularity among holidaymakers due to the demand for more luxurious experiences and will continue to do so into 2019 with an increasing demand for long-haul travel.
"Athens may not immediately spring to mind"
Neringa Öhrström, head of marketing at London Stansted Airport, said: "While destinations such as Rome, Barcelona, Paris and Budapest remain firm favourites amongst British travellers looking for a holiday packed with European sightseeing, it's interesting to see that alternative European cities such as Athens, Vienna and Lisbon have risen up the ranks in recent years.
"Athens may not immediately spring to mind when looking at destinations to visit in Europe this summer, however, the sundrenched Greek city offers culture and warmer climes at an affordable rate that has drawn in many visitors.
"Dubai has also become a popular spot among British travellers in recent years. The city has a superb offering for tourists including many luxury shopping destinations, alongside a wealth of activities, beach clubs and desert land for travellers to explore.
"Responding to the growing demand for travel to Dubai, Emirates has launched a new double-daily route to the destination from London Stansted Airport this month and we are also responding to the long-haul demand by targeting 25 new long-haul destinations around the world over the next five years within destinations such as the Far East, India, North America and the Middle East."
1. Athens, Greece
Flight time: 3 hours 50 minutes from London Stansted with Ryanair, Wizz Air Hungary
The bustling Greek metropolis is a must-see for travellers looking for a sunny city break. Renowned for its vibrant and rich cultural history, Athens offers a vibrant yet chic street life, combined with boutique fashion shops and picturesque historic and ancient jaw-dropping architecture.
2. Vienna, Austria
Flight time: 2 hours 10 minutes from London Stansted with Laudamotion
The home of Freud is best explored on foot: stroll through the pristine streets to stumble upon restaurants serving schnitzel and rich coffee, before a night at the majestic Vienna State Opera. Cultural spots and museums are scattered throughout the beautiful city with everything from high-end hostels to grand hotels available.
3. Lisbon, Portugal
Flight time: 2 hours 30 minutes from London Stansted with Ryanair
With its coastal thrills, postcard-perfect architecture and eclectic culinary scene, Lisbon is a must-visit cluster of colour and charm. An affordable Portuguese destination for fine wine, romancing and beautiful scenery, visitors can spend their time marvelling at its rich history or relaxing on one of its beautiful nearby beaches.
4. Sofia, Bulgaria
Flight time: 2 hours 10 minutes from London Stansted with Laudamotion
Packed with culture, cuisine and a combination of stylish restaurants and art galleries, Sofia is Bulgaria's sparkling gem. The cosmopolitan city has been pulling in visitors over the years as an under-the-radar haunt for British travellers.
5. Dubai, United Arab Emirates
Flight time: 6 hours 55 minutes from London Stansted with Emirates
A modern metropolis backed by sun-blasted desert land and nestled on the Persian Gulf, Dubai is known for its ostentatious and opulent display of luxury shopping and skylines. Visitors can enjoy a wealth of activities and cultural dynamism from bustling souqs, man-made islands and sunset desert tours.