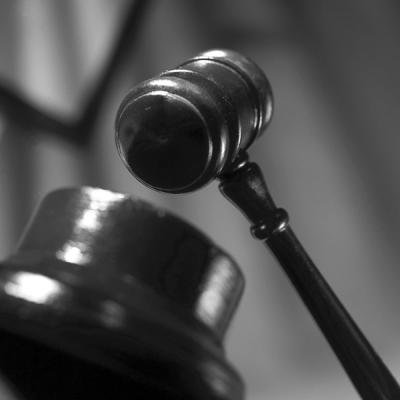 Le constable Ishallahudin Moussa, suspecté de relations sexuelles avec une mineure, a été libéré sous caution hier après sa comparution en cour, où il a répondu d'une charge de « causing a child to be sexually abused ».
Cette plainte a été logée contre lui le 10 mars par une jeune fille de 17 ans, qui était en présence de sa mère. La présumée victime, étudiante en secondaire, a déclaré à la police que le constable aurait eu des relations sexuelles avec elle en cinq occasions, soit de janvier à février, et ce, avec son consentement. Le constable, dit-elle, lui aurait promis de l'épouser soutenant qu'il était en instance de divorce avec son épouse.
En cour de Port-Louis hier, le constable Ishallahudin Moussa, posté à la Special Mobile Force, s'est acquitté d'une caution de Rs 7 000 et a signé une reconnaissance de dette de 50 000.
Have something to say? Leave a comment: